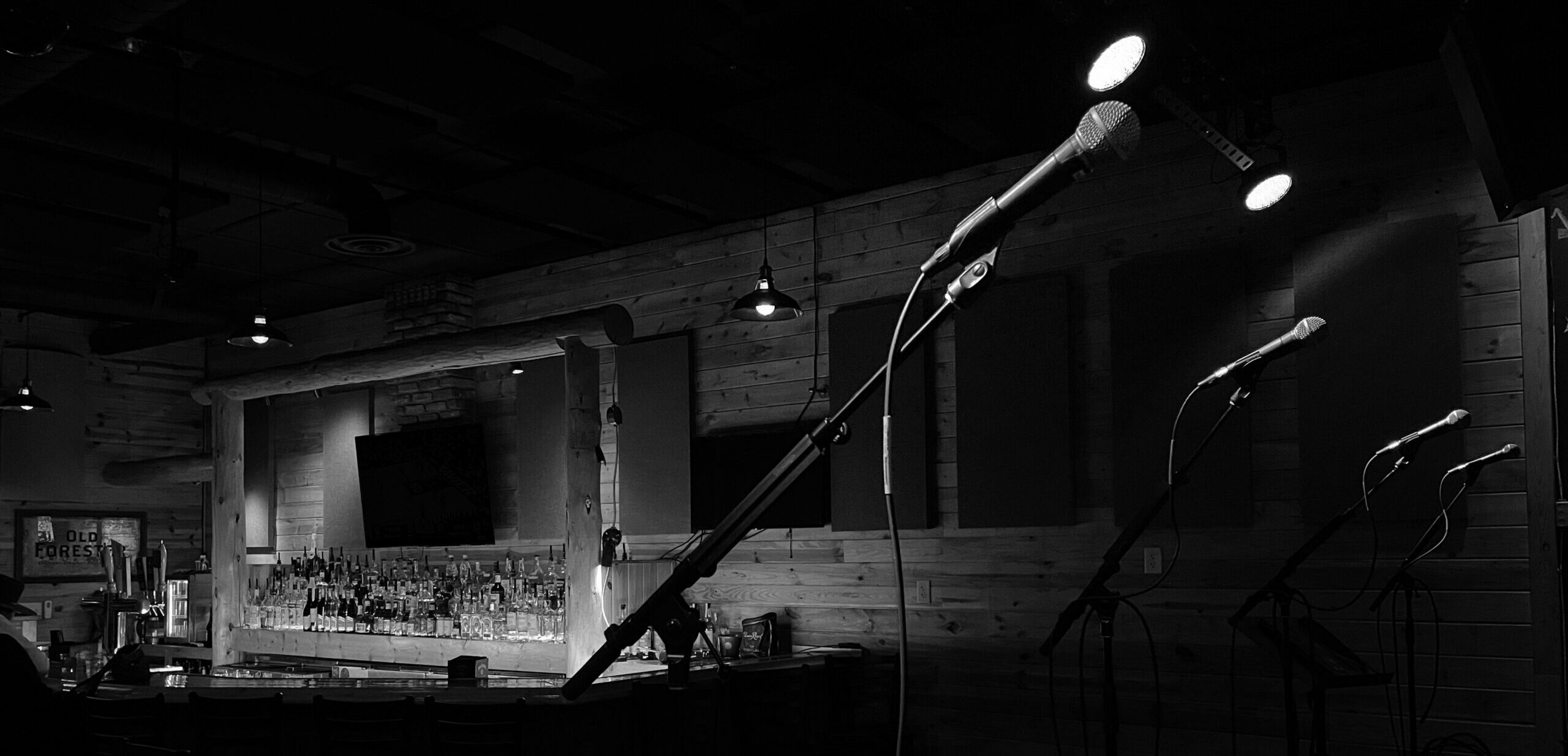 Hello!
Thank you for you interest in performing at the press. 
We take all inquiries seriously but due to the large volume of interest we can only respond to your inquiry if we intend to offer you a booking engagement.
BOOKING
Mimimum Booking Requirements
Be experienced with playing "listening room" and/or "club" environments.
Have an up to date PUBLIC website. We do not consider a Facebook page alone adequate.
Have high quality videos representative of performance style.
Have a reasonable expectation of drawing a crowd from personal promotional efforts.
Submitting
A typical patron at the press is going to be 35+, college educated, non-smoker and typically drinks more craft cocktails than beer. If you think your music will appeal to this audience and you meet the above requirements we would be interested in reviewing your material.
Please submit to us your EPK or website link by email. This is the only format that we accept. You may send us a note with specific available dates for consideration. All submissions are reviewed within 10 days.
Send your booking inquiry to: [email protected]
VENUE INFO
Capacity: 100
Sound Engineer: Supplied
Sound System: Allen & Heath Digital Soundboard, QSC Front of House Monitors, 4 QSC Stage Monitors, Fender Rumble 800 Bass Amplifier
Stage Lighting: LED
Stage Dimensions: 8'x17′
Instruments: Mapex Drum Kit